Agami Heron Working Group
About the Agami Heron (Agamia agami):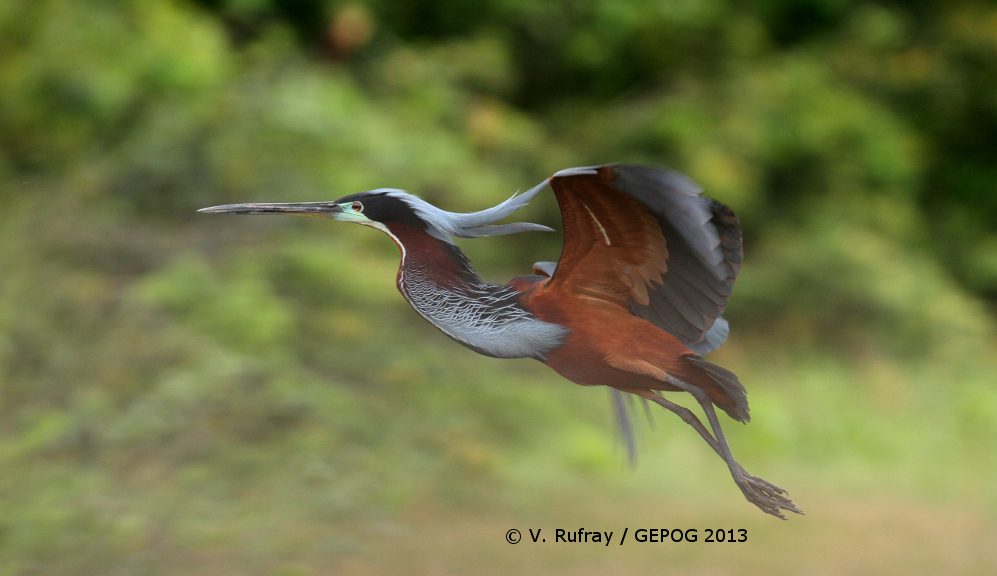 The Agami Heron is a distinctive species of heron of South and Central America. It's status and biology is little known due to its retiring nature and use of densely vegetated riverine and wetland habitat. Recently it has been shown to nest in large colonies and to migrate long distances outside the nesting season. Colony site protection is the highest priority conservation action for the species as is inventory of additional large colony sites over its extensive range.
About Agami Heron Working Group:
The Agami Heron Working Group just completed an action plan for the conservation of the Agami Heron. The coordinator is Anna Stier. The plan can be accessed in English, French or Spanish. The Group will continue to provide an information exchange and coordination point for those interested in research and conservation of the species. For further information contact the coordinators:
Chair: Anna Stier, GEPOG Association, 15 Avenue Pasteur, 97300 Cayenne, French Guiana; Email - anna.stier@gepog.org
Vice-chair: Deborah Chen, Tapiche Reserve, Peru Tapiche Reserve Booking Office, Ricardo Palma 516, Iquitos, Peru; Email - deb.tapiche@gmail.com
Resources :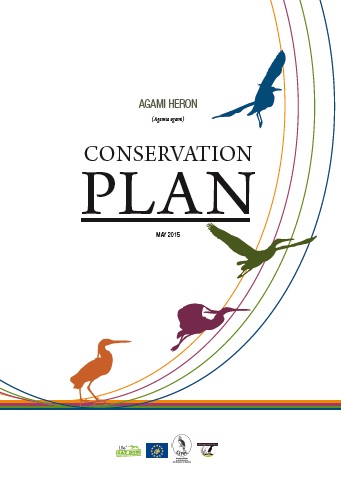 2015 Agami Heron Conservation Plan, available in English, French or Spanish.
Agami Heron Working Group Strategic Statement 2015-2020
Updates:
Updates are available from the coordinator and through the HeronConservation Facebook page.
Membership and Supporters:
View the AHWG member bios. New members with conservation interest and responsibility are welcome to join the group. Please contact Anna Stier.
Agami Heron Sightings:
View the websites of protected areas with Agami Heron sightings or colonies within their boundaries. Some of them put updated information including pictures and videos about Agami Herons on these websites.