Madagascar Pond-heron International Working Group
About the Madagascar Pond-heron (Ardeola idae):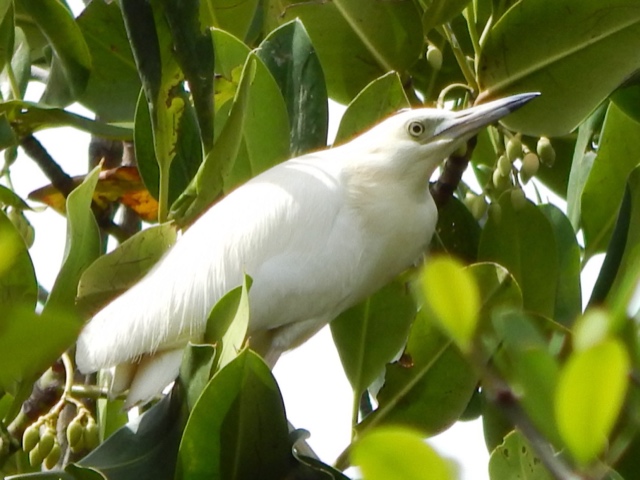 The Madagascar Pond-heron (Ardeola idae) is a migratory species that breeds exclusively in Madagascar and nearby islands (Europa, Aldabra and Mayotte). This species is listed as Endangered in the Red List of the IUCN according to the first population estimate of 2,000-6,000 individuals in 2000. The last evaluation conducted in 2016 show the current population estimated at 1100 breeding birds in the total breeding area with a significant declination (Rabarisoa et al. 2020). The main threats to the species are habitat destruction, collection of eggs and fledglings, predation, and human disturbance at all breeding sites. Conservation efforts have already been undertaken to reverse this decline and positive results have been achieved.
About AEWA Madagascar Pond-heron International Working Group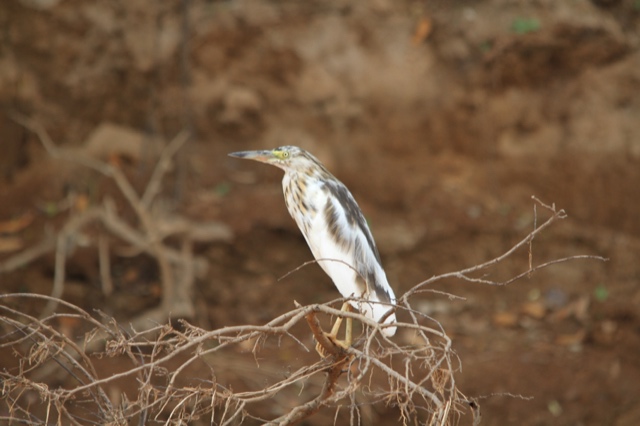 The AEWA Madagascar Pond-heron (MPH) International Working Group is under the Agreement on the Conservation of African-Eurasian Migratory Waterbirds (AEWA) for the Africa-Eurasian flyway established in 2008 to support the implementation of the species Action Plan. The main objective is to ensure favorable conservation status of the Madagascar Pond-heron by improving the current conservation status and knowledge base on the species. The MPH Group will continue to provide an information exchange and coordination point for those interested in research and conservation of the species.
For further information contact the coordinators: Rivo Rabarisoa, Wetlands Program coordinator, Asity Madagascar; Email –
The MPH International Working group web site is under preparation for reactivation https://sites.google.com/site/madagascarpondheron/
Resources:
International Single Species Action Plan for the Madagascar Pond-heron Ardeola idae, December 2008
Plan National d'Actions en faveur du Crabier blanc (Ardeola idae) sur l'île de Mayotte 2019-2023
National Strategy for the Conservation of Madagascar Pond Heron (Ardeola idae) in Madagascal 2023-2032, September 2022